Welcome To Hotel Deep Residency, Roorkee
Hotel Deep Residency is situated in the heart of Roorkee on Dehradun Road conveniently approachable from most of the Industrial hubs located in the surroundings of the Roorkee.
Roorkee is a City and a Municipal council in the Indian state of Uttarakhand. It is also known for Roorkee Cantonment, one of country's oldest cantonments and the headquarters of Bengal Engineer Group (Bengal Sappers) since 1853.
Hotel Deep Residency is a value for money small boutique hotel with beautifully designed 20 guest rooms, Multi-cuisine Restaurant, Conference Hall & biggest Air-Conditioned Banquet Hall of Roorkee.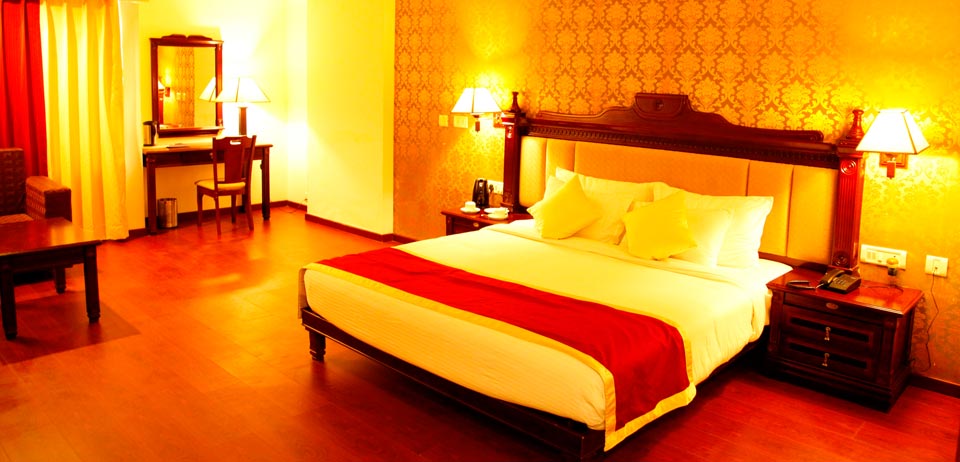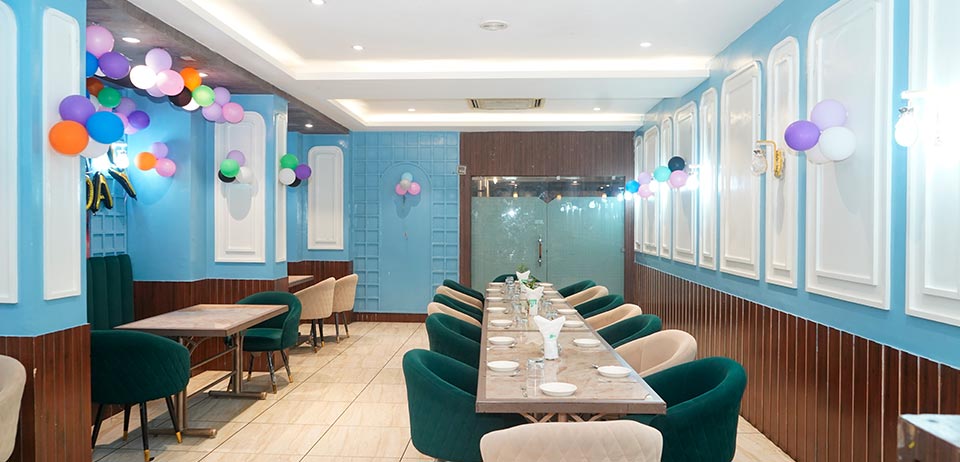 Special Offers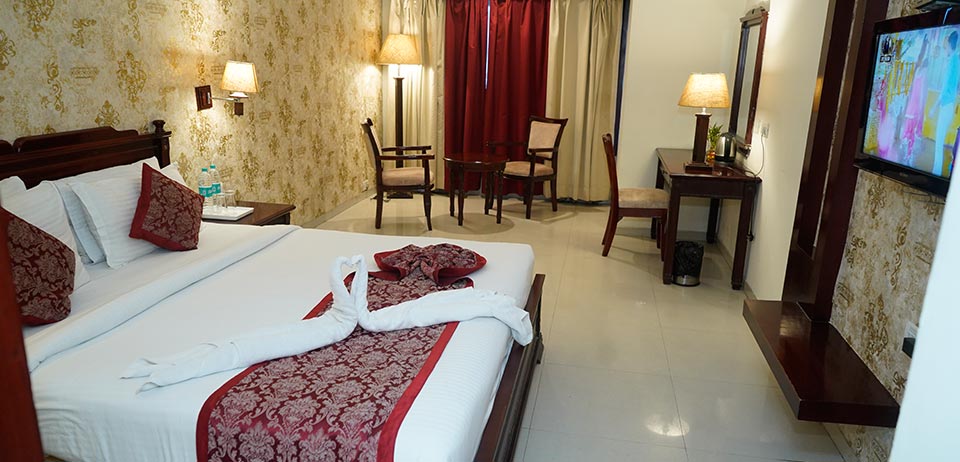 Corporate Packages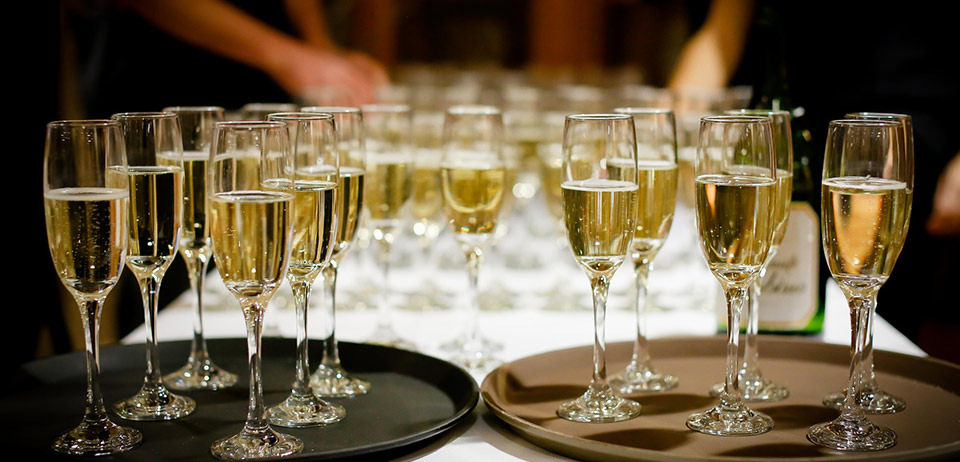 Plan Your Next Event