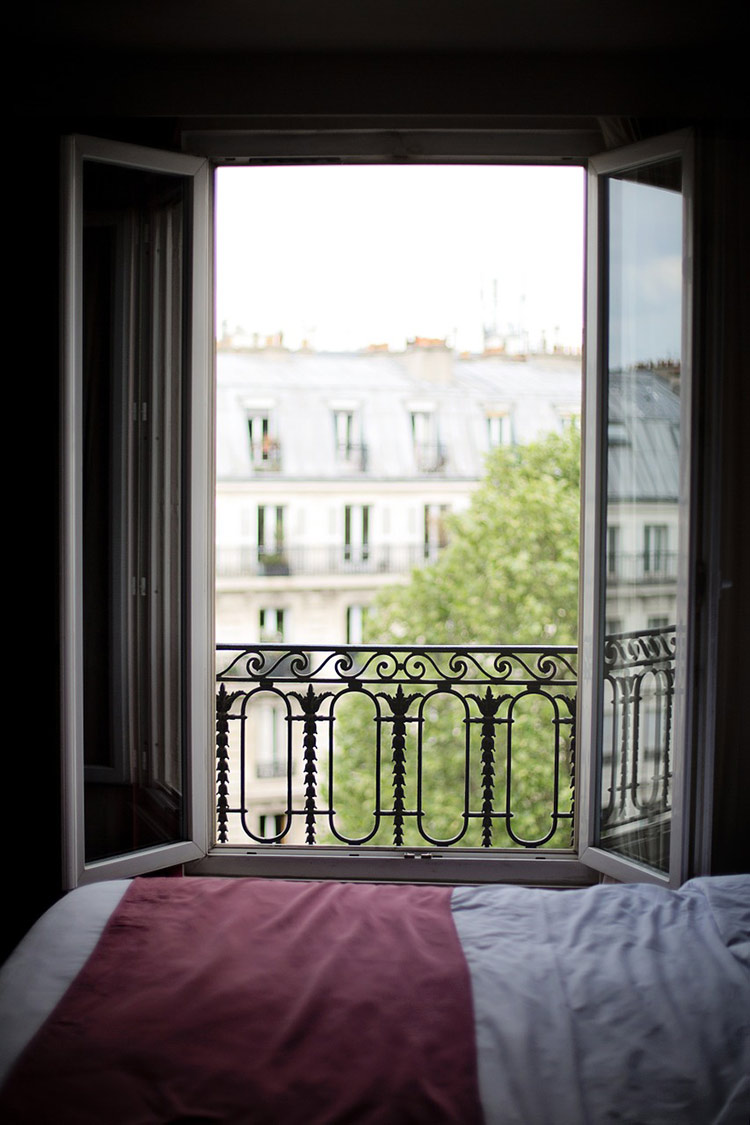 Places of Interest
Upper Ganga Canal
The Ganga Canal is a canal system that irrigates the Doab region between the Ganges River and the Yamuna River in India. The canal is primarily an irrigation canal, although parts of it were also used for navigation mainly of its construction material. Separate navigation channels with lock gates were provided on this system for boats to negotiate falls. Originally constructed from 1842 to 1854
IIT Roorkee
The famed oldest technical institute of Asia, IIT Roorkee was constituted in 1847 previously known as Roorkee University. Initially its main purpose was to train for the construction of Ganga Canal. Today it educates hundreds of students and prepares them for global challenges. IIT Roorkee ranks amongst the best technological institutions in the world and has contributed to all sectors of technological development.
Piran Kaliyar Sharif
Piran Kaliyar Sharif was also referred as 'Sabir paak'. Piran Kaliyar Sharif is the 'Mazaar' of Hazrat Aladdin Ali Ahmed 'Sabir", a respected Sufi saint of the 13th century. This place is whole heartedly honored by the followers of every religion as the 'mazaar' is famed for healing the devotees by mystical powers. This sacred shrine is an excellent example of the solidarity and unity of all faiths.
Solani Aqueduct
It was built in the year 1846 by Britishers. Solani Aqueduct is one of the best creations of engineering in Uttarakhand state. It is made on the Solani River. The Solani river bed consists of sand of an average diameter of 0.25 millimeters and it carries maximum flood flow of 80,000 cusecs. The bed was lowered by 6 inches by replacing the old clay with concrete and bricks in 1956.